About Us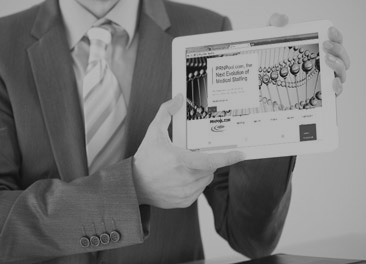 PRNPool.com is an automated staffing platform that connects healthcare management straight to professionals - eliminating third party interaction. Through online services, including email and text messaging, PRNPool.com enables healthcare systems to move from a static, high-capacity workforce to a fluid, more efficient one. PRNPool.com allows management to absorb the impact of change and embrace proficient technology to increase workflow and reduce third party costs.
Contact Information:
Phone: 800 388 5581
Fax: 800 451 9828
Email: sales@medicalcontracting.com
10300 N Central Expy Ste 470
Dallas, TX 75231
Our History
PRNPool.com was founded by a group of individuals with decades of experience in meeting the staffing needs of the healthcare industry. Drawing from this expertise, a unique system of bringing healthcare professionals and healthcare providers together was developed.
After realizing the growing need for pro re nata (PRN) or per diem staff, PRNPool.com was launched by Medical Contracting Services, Inc., in 2012.
Since 1983, Medical Contracting Services has brought medical personnel to the healthcare industry. Over the years, Medical Contracting Services has acquired knowledge and experience in staffing healthcare facilities and has responded to the needs of the fluctuating healthcare industry. Medical Contracting Services continues to thrive and staff all over the nation.
Our Mission
PRNPool.com's mission is to provide a solution to the healthcare reform by supplying the healthcare community with a cost-effective method to quickly issue an order and fill a staffing need. tremendous measurable growth both personally and professionally.